Reasons Why Nursery Education is Important for Kids
2 min read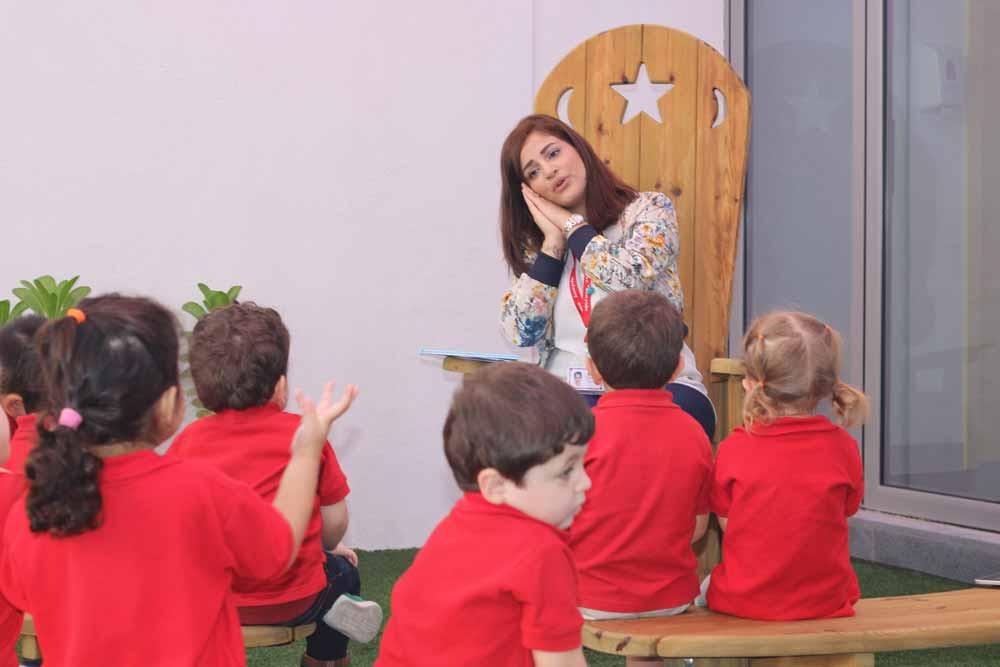 Nursery school is one of the most important learning experiences for children. At four or five years old, children will start asking fascinating questions about the world around them. If you are a parent, answering all these questions can be quite challenging. The preschool environment helps children communicate and find answers to their questions through exploration. In addition to that, preschools also teach the ABCs and 123s. A preschool is a great place for parents to get their child ready for kindergarten.
Improve social skills and increase self-esteem
There are many benefits of a preschool environment. The benefits of early education include improved social skills, increased self-esteem, and lower special-education costs. Studies show that children in pre-school programs are more likely to attend college or graduate high school, have higher grades, and have fewer behavioral problems as adults. In addition, they are less likely to commit crimes as adults. In short, preschools help kids become independent and confident to face the world.
Preschools are a great source of early childhood development
Besides giving children a head start on learning, preschools also allow them to grow and develop in new ways. This is crucial for their emotional and physical development. They are exposed to many new things every day, and the teacher can identify their weaknesses and help them develop. The benefits of a preschool program for children are enormous! They will gain valuable life skills and a foundation for future success.
Allow children to develop coping strategies for life's challenges
Children are constantly changing and need to learn resilience early. The early years in preschool allow children to develop coping strategies for life's challenges. Through trial and error, they learn through experience and are better equipped for the future. And because they are engaged in repetitive activities, they develop their concentration. This is very important for the adult world, where patience is often tested. The children learn to share their attention during the preschool years and wait their turn.
Develop a strong foundation for children's character
A child needs to develop a strong foundation for their character. It can help them become resilient, essential for their future success. It is vital to provide fun activities that encourage children to interact with their peers. And when they are socially and emotionally engaged, they can learn to be more patient and understand others. During the early years, children learn new things. They are also building relationships with their teachers. Click the link below for more information https://ladybirdnursery.ae.